Charles Arndt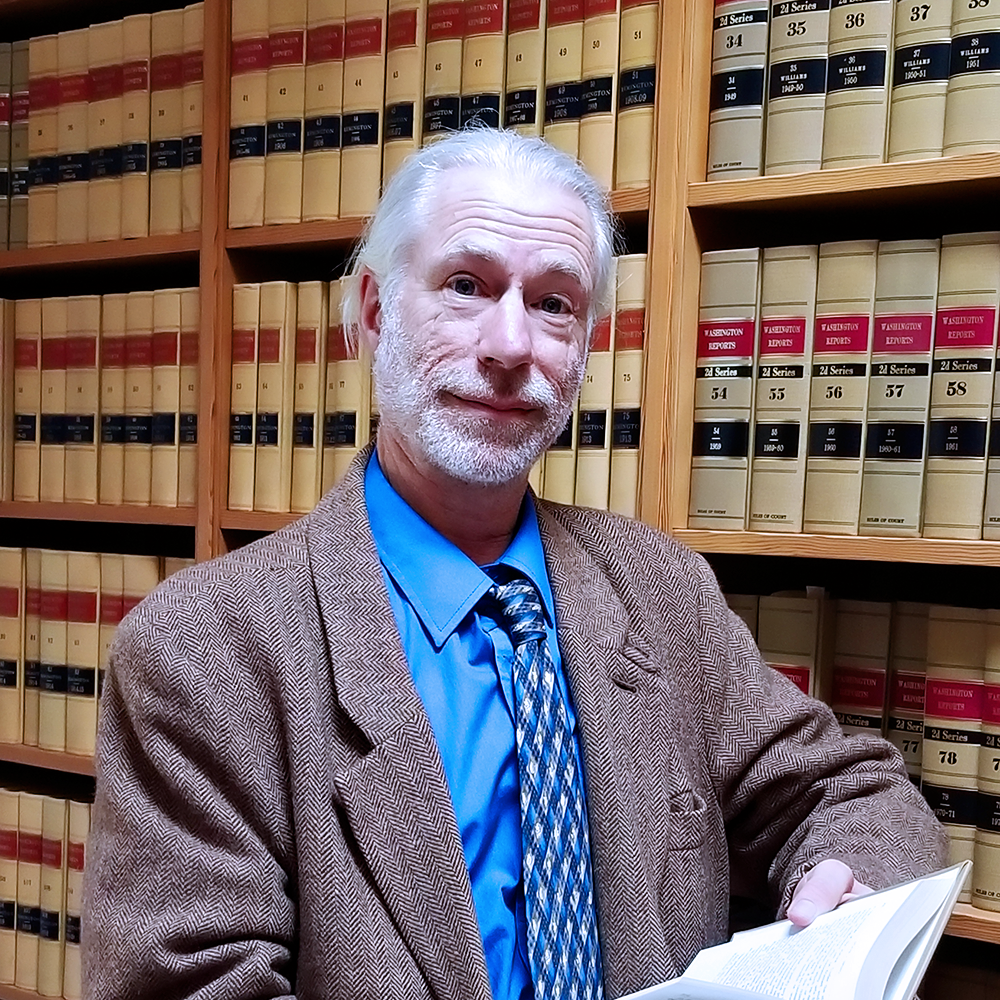 Charles Arndt brings a diversity of legal experience, out-of-the-box thinking, and small-town common sense to his practice. He believes the law is a powerful tool to help solve problems, even when it takes a unique or novel approach to get the job done.
​​​​​​​Charles graduated from the University of Washington Law School in 1990 after pursuing undergraduate work in music and philosophy. He moved to the Island shortly after graduation to work in public defense. He spent many years in public defense before moving into private work.
Nowadays, Charles's practice includes estate planning, probate, litigation, and civil and criminal work. Charles also practices in the area of personal injury on a limited basis. Charles has served on many local non-profit boards to improve life and the environment on Whidbey Island. He is also an avid cyclist, a jogger, and a father of two girls. He prides himself on being a small-town lawyer who cares about his clients.